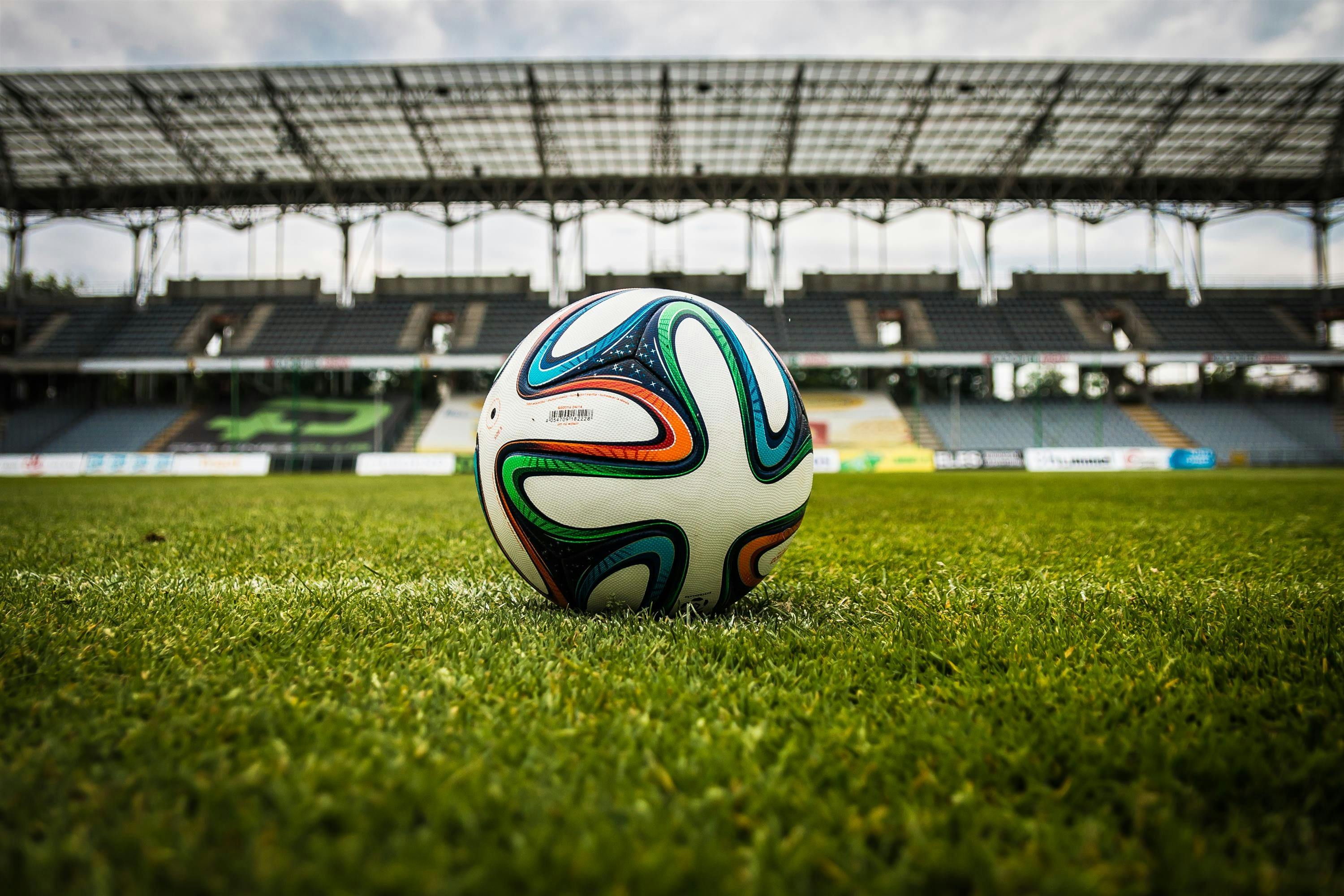 Jules Kounde is a French professional footballer who plays as a centre-back for Spanish club Sevilla FC. He is widely considered to be one of the best young defenders in the world, and has been the interest of some of the biggest clubs in Europe, including Chelsea.
Kounde started his career with French club Bordeaux, before moving to Sevilla in 2019. He has quickly established himself as a key player for the Spanish side, helping them to win the UEFA Europa League in 2020.
Kimpembe started his career at local club ASF Andrézieux before joining PSG in 2013. He made his professional debut in 2015 and has since gone on to make over 100 appearances for the club. He has won four Ligue 1 titles and three Coupe de France titles.
But, which one of those two would be a better fit for Chelsea?
Why Chelsea Should Choose Kounde
People who love betting online or playing real money online casino predict that Jules Kounde is the next Chelsea signing. There are many reasons why Chelsea should choose Jules Kounde as their next signing. But, the most important one is that he is one of the youngest defenders in Europe that can play at that level. Other defenders at Chelsea are Kalidou Koulibaly who is 31 years old and Thiago Silva who is 37 years old. Chelsea needs younger defenders.
Why Chelsea Should Choose Kimpembe
Sure, Kimpembe is a bit older than Kounde, but that means that he is a more experienced player. He knows what it is like to win league titles and, more importantly, he worked with Tuchel. That means that he understands what the coach wants from him. That can make life easier for everyone at Chelsea.
What Would A New Signing Mean For Trevoh Chalobah?
As of today, Chelsea has three central defenders, Koulibaly, Silva, and Chalobah. If Tuchel decides to sign one of the two players we discussed today, that would mean that Chalobah would lose his place at the starting eleven. But, the good news for the young player is that Tuchel loves to play with three defenders at the back. The season is long and he will need many defenders to make life easier for Edouard Mendy. That means that Chalobah will have his chance to show what he knows.
Tuchel definitely wants to make Chelsea one of the best defensive clubs in the Premier League. If he signs one of the players we discussed today, he will have a good chance of achieving that goal.