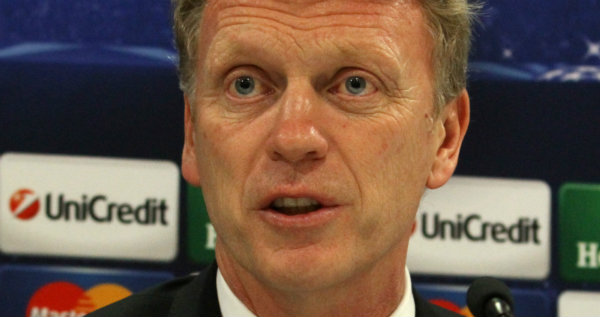 David Moyes insists there is unity at West Ham despite poor recent results.
The win over Everton was a much needed boost amid speculation over Moyes' future as Hammers boss.
But he said: "This club is much more together I think than it's ever been.
"I remember when I came here, I was only here three or four games, we had supporters running on the pitch.
"It was a terrible time for us and I think one of the biggest things that needs to happen as a football club is it for it to come together.
"That needs the supporters, that needs the players, the directors, all to be together. It's the one thing that happens here at West Ham, I don't see a divided club here."