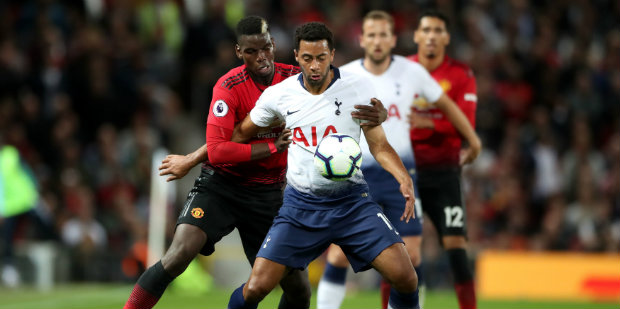 © Nick Potts/PA Wire
Tottenham midfielder Mousa Dembele could join Chinese club Beijing Sinobo Guoan in January, it is claimed.
The Sun on Sunday say the current Chinese Super League leaders wants to sign Dembele, 31, on a three-year deal.
The club are reportedly willing to offer Spurs between £8m and £10m and Dembele a contract worth £192,000 a week.
Meanwhile, the Sunday Express claim Tottenham are interested in Ajax's highly-rated Netherlands Under-21 midfielder Frenkie de Jong.
The Sunday Mirror say Arsenal boss Unai Emery is prepared to adopt long-ball tactics in order to improve results.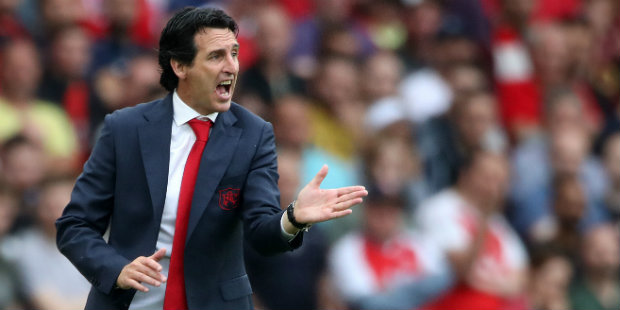 © Nick Potts/PA Wire
The story is based on comments made by Emery at a press conference ahead of the Gunners' match against Cardiff City.
He said: "I will do what it needs to win matches. Others might not like it but we are in the win business.
"I prefer to play the game as it should be played, but you also have to adapt."
And the Sunday Express declare that Paris St-Germain's Brazilian superstar Neymar would prefer a move to Arsenal or Chelsea were he to move to the Premier League.
The newspaper quotes 'a source close to the player' as saying: "He loves England – but mainly London. He has been there three or four times in the last 12 months.
"He says there is always something about London. The last time he kept ringing me up and begging me to join him because he loved it so much.
"He kept saying 'this place is amazing, this place is amazing'. He just loves London..