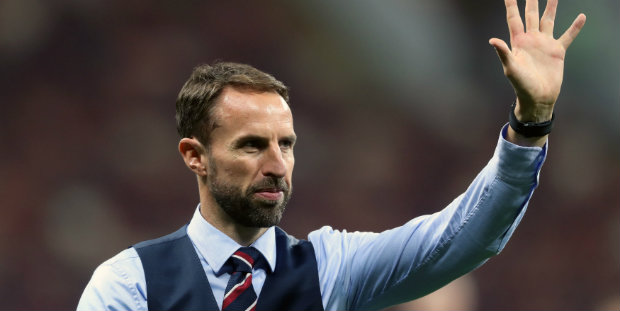 England boss Gareth Southgate admitted his side were caused problems by Arsenal midfielder Granit Xhaka against Switzerland.
Marcus Rashford's goal gave England a 1-0 win in the friendly at Leicester but they were caused plenty of problems by their opponents before the interval.
"Switzerland are an excellent team," Southgate told Sky Sports after the game.
"Their movement was really good and they kept the ball really well, we had to chase too much, so there was definitely room for improvement.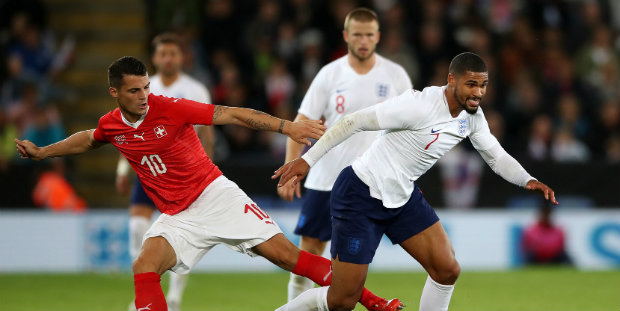 © Nick Potts/PA Wire
"We didn't get hold of the pivot in the first half. Xhaka was always available to their back three too easily. They were overloading midfield.
"We altered the shape in the second half a bit, which helped, and also kept the ball better."
Southgate also revealed that he encouraged his players to discuss a solution to the midfield problem during half-time.
He explained: "We expect that, and we encourage that, it is important they have a view. We had a tactical problem to sort out.
"They are intelligent footballers, and they should have a view about what is going on.
"We want an environment which is demanding, it is the only way we can keep really raising the standards."