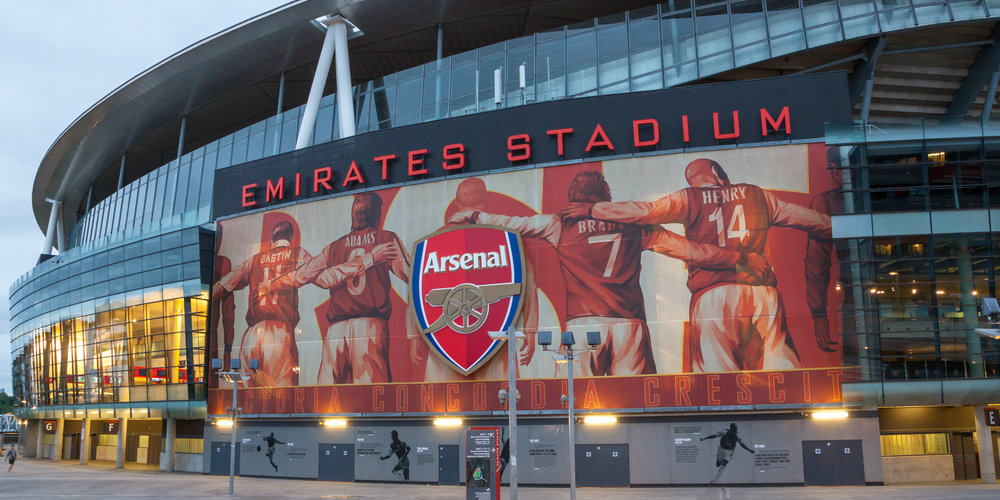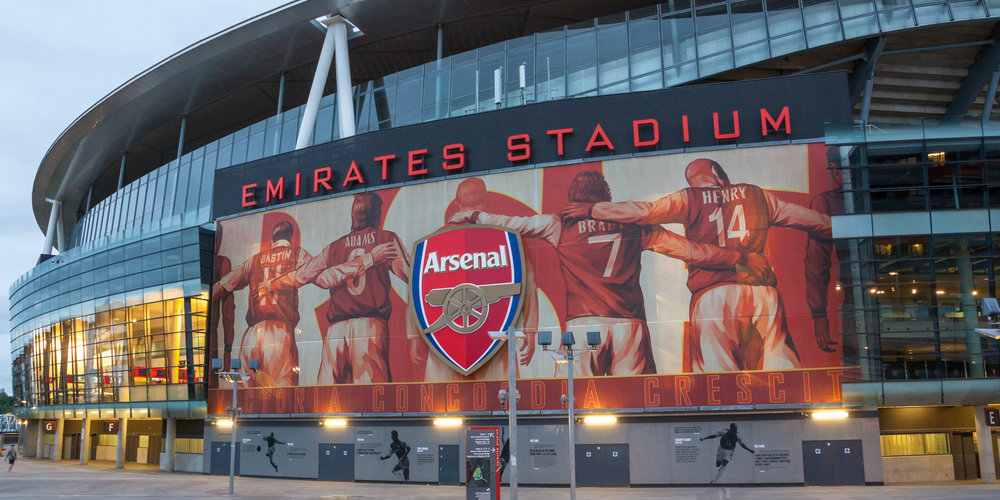 Arsenal have announced that Raul Sanllehi and Vinai Venkatesham will lead the club following a decision by Ivan Gazidis to join AC Milan.
Gazidis has resigned as chief executive after accepting an offer from the Italian club. He will leave Arsenal at the end of next month.
Sanllehi, who was head of football relations, has been appointed as head of football, while Venkatesham, currently chief commercial officer, will take on the position of managing director.
Speculation that Gazidis – who oversaw Unai Emery's appointment to replace Arsene Wenger in May and has also been behind the change in management structure at Arsenal – will depart for Italy has been rife for some time.
Milan are reported to have offered him a £1m-a-year pay rise, convincing him to leave the Emirates Stadium.
"For the last 10 years I have been privileged to dedicate myself to this great club," Gazidis said in a statement.
"Arsenal is entering a new chapter and I have done everything I can to ensure that it is strongly placed to take on that challenge.
"We have rebuilt the off-field capability of the club, which is necessary for prolonged success in modern football I know many will think this is a strange time to be leaving but I believe it is the right time for me and for the club.
"Change and succession is not only inevitable for a club like Arsenal, it is necessary if it is continually to keep moving forward.
"Although it is very hard to do – the hardest decision of my life – I believe that, after 10 years, it is the right time for me to step aside to allow new leadership, energy and ideas to take the club forward into this exciting new era. I am excited to see what the future holds for this great club and I am energised by a new personal challenge with AC Milan.
"I am now looking forward to joining one of the world's other great clubs, AC Milan, and working to restore it to its rightful place in football."
The changes behind the scenes at Arsenal in recent months have been vast, with majority shareholder Stan Kroenke last month launching a bid to take overall control of the club through his company Kroenke Sports and Entertainment (KSE).
His son, Josh Kroenke, is deputy chairman of KSE and praised the work of Gazidis during his tenure at Arsenal.
"It has been a pleasure working with Ivan. We will miss the wisdom, insight and energy he brought to our club on a daily basis over the past decade," he said in the statement announcing Gazidis' departure.
"We are confident we have outstanding people in Raul and Vinai, and we look forward to working with them and coach Unai Emery to continue to move the club forward on and off the pitch."