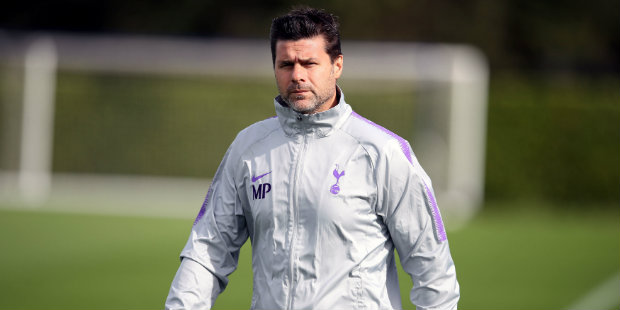 © Adam Davy/PA Wire
Tottenham boss Mauricio Pochettino believes West Ham can become a force to be reckoned with under Manuel Pellegrini.
Spurs will face the Hammers in a London derby on Saturday and Pochettino expects a tough test.
West Ham made a poor start to the season but have since won at Everton, beaten Manchester United and drawn with Chelsea.
"West Ham have been doing so well in the last few weeks," Pochettino said at a press conference on Thursday afternoon.
"They drew against Chelsea and beat Manchester United. They have improved a lot from the beginning of the season.
"We are going to face a team that is in very good shape with a fantastic manager – I admire Manuel a lot. I am sure that he is going to do a fantastic job there.
"It's a derby, it's a special game and the approach will be trying to win the game and trying to be better than them.
"West Ham have a very good team with very good players and it will be a tough game."
Spurs are expected to welcome back Christian Eriksen, who has recovered from an abdominal problem and could start Saturday's game.
Pochettino said: "Christian is ready again to play. It is going to be our decision whether he is fit enough to play on Saturday from the beginning or from the bench, It is a decision we are going to take tomorrow."