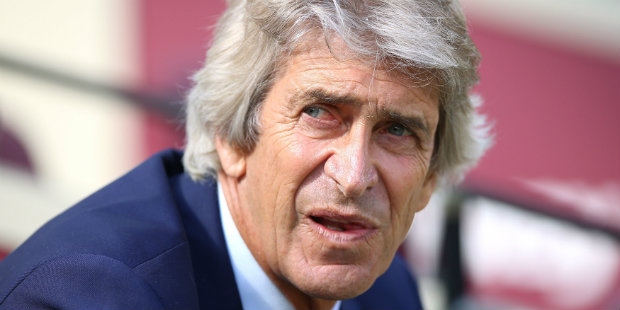 © Nigel French/PA Wire
The Times reports that West Ham manager Manuel Pellegrini is unhappy that his team selections are being routinely leaked.
Pellegrini is said to be aware that a Twitter account with the handle @ExWHUemployee has revealed the team for more than 60 matches in succession, including the four Premier League defeats he has presided over since taking the job.
The Times say he is frustrated and is looking to find the likely source.
Meanwhile, Chelsea midfielder Ruben Loftus-Cheek faces two weeks out with a foot injury, according to The Sun.
Arsenal are among several clubs being linked with Porto midfielder Hector Herrera.
The Sun say the Gunners are set to battle with Real Madrid for the signing of the Mexico international, who has been tipped to leave Portugal in January.
The Sun also reports that Arsenal boss Unai Emery has demanded an improvement from Mesut Ozil.
Speaking about Ozil at a press conference on Thursday, Emery said: "I want to find with him the possibility to do the best, to make decisive passes, to do more near and in the box to score.
"Also I think he is working for the team to help us with his quality. But he is feeling like I am feeling. He can improve, he can do more.
"In this process, we will work, we will help him, give him the possibility on the pitch to be together, to find his qualities for us."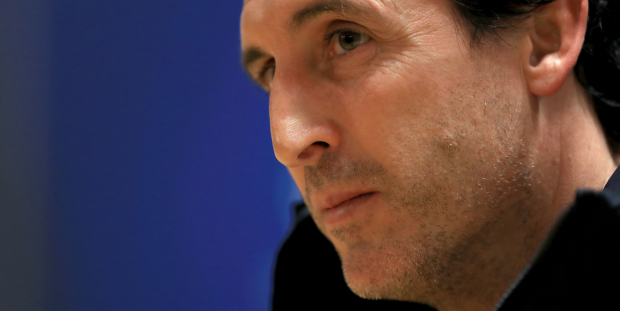 Emery was also asked about speculation over Nacho Monreal's future.
He replied: "First, I knew Nacho Monreal in Spain when he was playing in Osasuna and in Malaga.
"After six years here, I came and I know him as a new Nacho Monreal.
"After two weeks, after two months and now, I can say that I am very happy with him because he is 32 years old but I think physically, with his performances with us in matches, he is playing with a very good level.
"The rest of that, for me, is very important. I think we need to find a new contract with him to stay with the Arsenal team."
That has led the Daily Mirror to declare that Emery is determined to see off competition from Barcelona in Monreal.