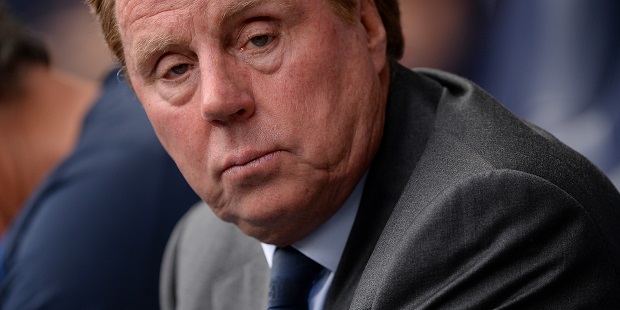 Former Tottenham boss Harry Redknapp has questioned whether Harry Winks should play for England against Spain.
The Spurs midfielder is expected to replace Jordan Henderson, who is suspended for the Nations League game in Seville after being yellow-carded against Croatia on Friday.
But Redknapp believes Winks, 22, should prove himself as a first-team player at his club before getting an opportunity for his country.
"I like Harry, he's a good player, but he doesn't get in the Tottenham team does he really? I know he's had injuries as well," Redknapp told Talksport.
"I do like him, he's a good footballer, but I'd like to see more of him – he needs to be in that Tottenham team I think on a regular basis before you get in the England team.
"If you are good enough then surely you can get in your club team. You've got to be able to get in the team.
"Years ago you had to be a top, top player every week in your club team to get in the England team.
"Now you don't have even have to be in your club team on a regular basis to play for your country."
It would be a second cap for Winks, who is back in contention following a long struggle with ankle problems.
He has started Tottenham's last two games, largely because of injuries to other players.
Redknapp said: "It's good to stick the kids in but they've got to be up to it really. They've got to be playing.
"It's good to see the kids coming in but I think they've got to earn their spurs.
"They've got to get into their club teams and have a good run at playing at club level and work their way into the England team from there."