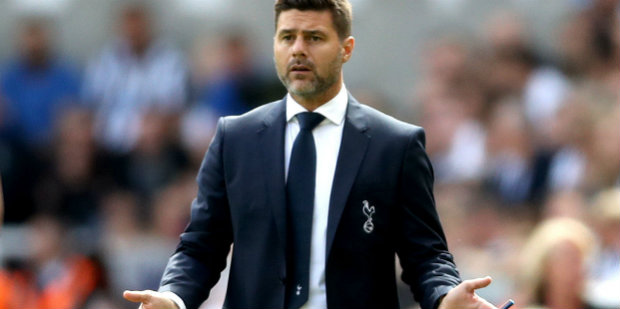 © Owen Humphreys/PA Wire
Tottenham manager Mauricio Pochettino would prefer not to send his players on international duty if he had the choice.
Spurs are battling their way through a hectic run of five games in 13 days, culminating in Saturday's Premier League trip to Crystal Palace.
They have had to do it with a lengthy injury list, which has seen them robbed of Dele Alli, Eric Dier and Christian Eriksen among others.
Alli has been managing a hamstring problem, Dier has missed the last three games with a thigh injury and Eriksen has not fully recovered from an abdomen injury, yet all three have been called up by their countries for the games next week.
That is not ideal for Pochettino, not to mention the other players that are still playing catch up from an extended stint at the World Cup, but he has no choice but to wave them off.
"Yes it is true if you said to me would you prefer all my international players stay here and rest for two weeks without competition, I would say yes," he said.
"But that is impossible. That is why we were talking before about Dele Alli and Christian Eriksen and international duty.
"It is play, play, then move them there and play again. If you see our schedule for the next few months it will be so tough. How do you manage that?
"I understand we need to sacrifice some games for some players so they can cope with the demand in the future."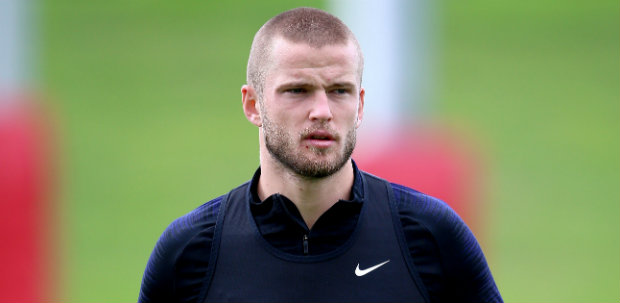 © Nigel French/PA Wire
Dier was named in Gareth Southgate's England squad for the games against the United States and Croatia shortly after Spurs had confirmed he was fit after his recent injury.
With Mousa Dembele out for the rest of 2018 it seems likely that Dier will come straight back into the side at Selhurst Park.
Even if he does not play, Spurs have no power to keep him.
"If he is fit and the manager calls him, he must go," Pochettino added.
"If he is fit but I decide not to put him in the starting XI we will need to get permission as well from the national team."