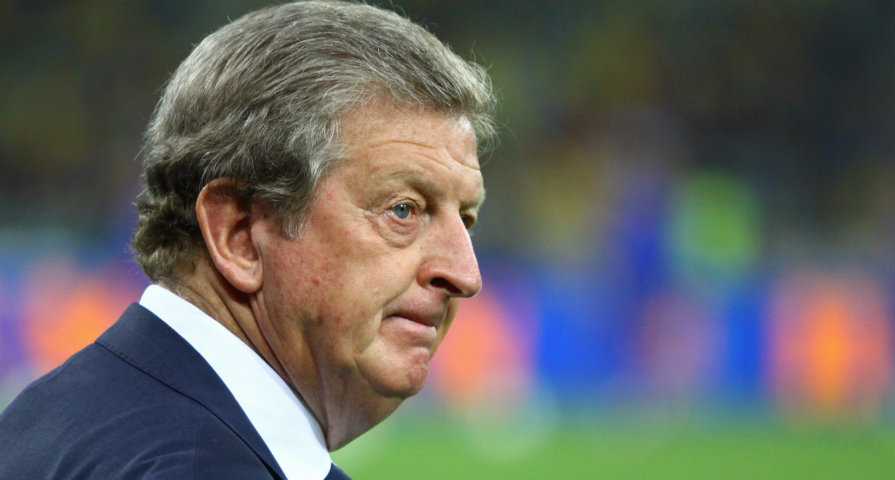 Crystal Palace manager Roy Hodgson is happy to be treated as a "pariah" after insisting that Liverpool should not have been awarded a penalty in their 2-0 Premier League win at Selhurst Park.
The Reds were given a spot-kick on the stroke of half-time when Mohamed Salah went down under a clumsy challenge from Mamadou Sakho.
James Milner converted from 12 yards and then Sadio Mane made the game safe in stoppage time after Aaron Wan-Bissaka was sent off.
Referee Michael Oliver's decision to award the penalty seemed generous and Hodgson was strong in his condemnation.
"I've got some comfort or pride in the team's performance, but it's not going to change my anger at the way we came in at half-time a goal down," he said. "I don't think that's a penalty. Everyone is entitled to their opinion.
"It's a cause for frustration and anger. But if you ask me about the team's performance, I thought it was very, very good.
"It's not a penalty. I've been in football a long time. If that's a penalty, then the game has changed beyond all recognition.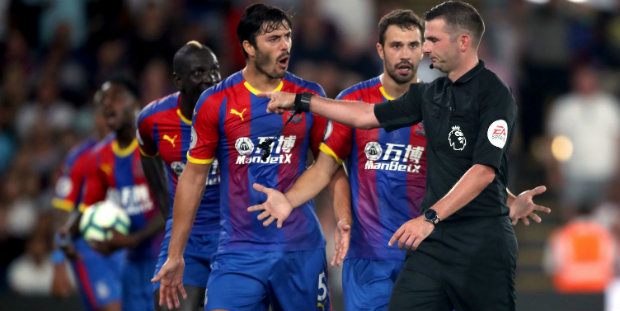 © Nick Potts/PA Wire
"There's no way he's looking to foul the player. He's trying to defend. There's no way he's looking to get contact on the player himself.
"I don't want penalties for my team in that way.
"If people can't see that I'll be the pariah who only sees what he wants to see and all you guys will see something different and I will accept that.
"If I don't say that those are not penalties both for and against my team I will be very disappointed in myself."
Jurgen Klopp claimed not to see the penalty incident but was pleased his side came through a tough assignment in south London.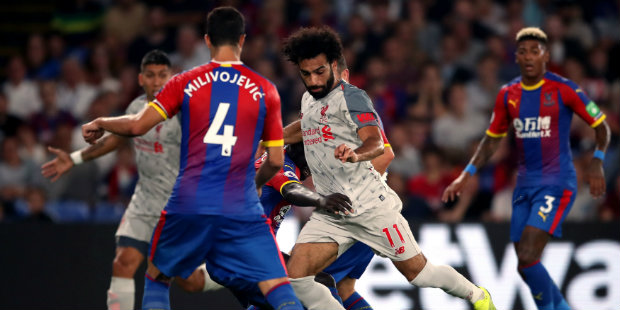 © Nick Potts/PA Wire
"I thought we could have done better, but we expected Palace to be that strong," he said.
"They were clear in their approach against us, playing the big number of long balls. I saw that in the warm-up from (Wayne) Hennessey and thought, 'Wow, it's going to be really difficult'.
"Defensively it was absolutely OK. The rhythm and timing was not good offensively, both full-backs need to open up their game a bit.
"I have no idea on the penalty, I can't say more. Milly scored in the best minute of the first half."