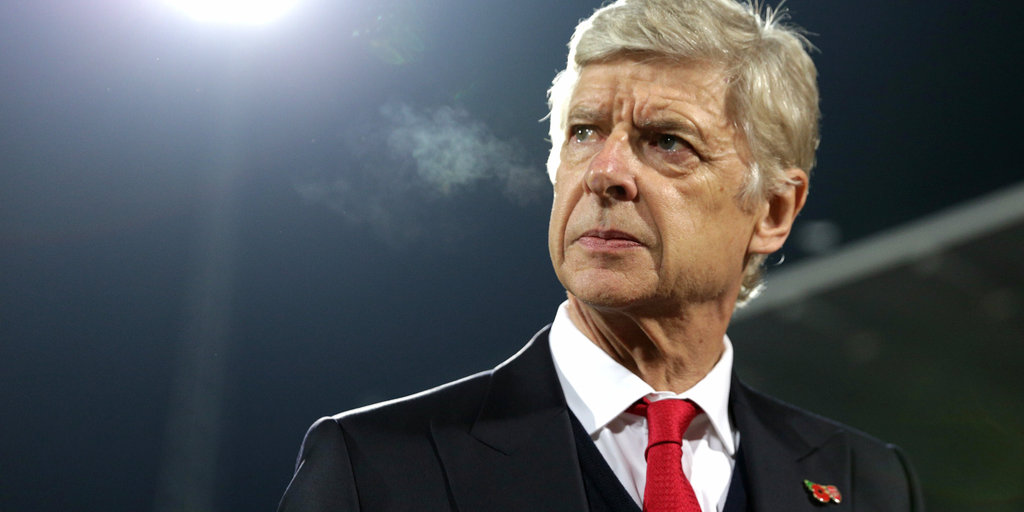 Shutterstock
Arsenal boss Arsene Wenger believes his side's win against Watford will end the "negative spirit" that has been hanging over them.
The Gunners have been much criticised in recent weeks, with many – including Watford striker Troy Deeney – accusing them of playing with a lack of pride.
Goals from Shkodran Mustafi, Pierre-Emerick Aubameyang and Henrikh Mkhitaryan gave Arsenal a 3-0 victory.
"You cannot be a footballer without pride, or any sportsman without pride," Wenger said at his post-match press conference.
"All these things come in, for how much I don't know, but of course it plays a part.
"I wanted to absolutely win this game, it was difficult, but it gets us out of that negative spirit that we were in.
"We need more games, we had a nightmare week, overall there is some work still to do.
"I don't know how much negativity is out there, I focus on my job, I have shown in 22 years that I can do that.
"I respect everybody's opinion but I focus on my job with total commitment."
The result ended a three-game Premier League losing run for the Gunners.
"We had a disappointing period and our supporters suffered like we suffered," said Wenger.