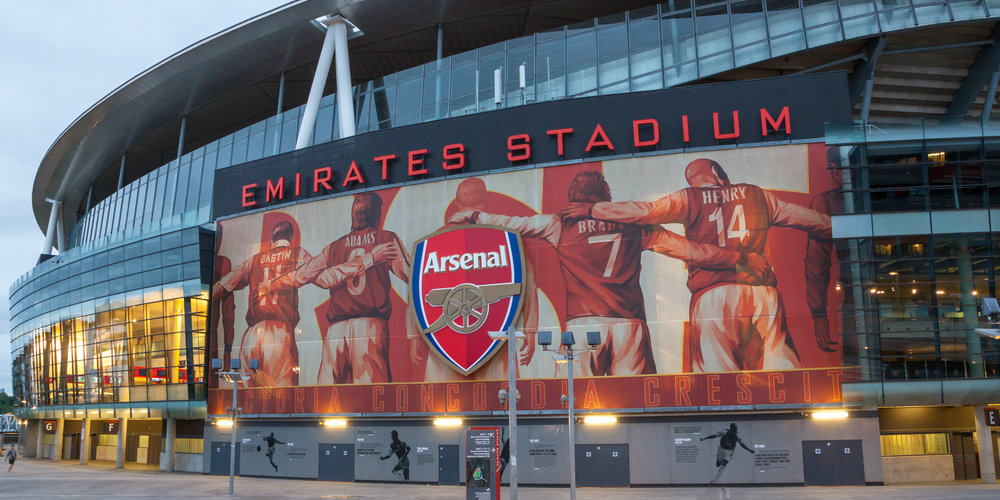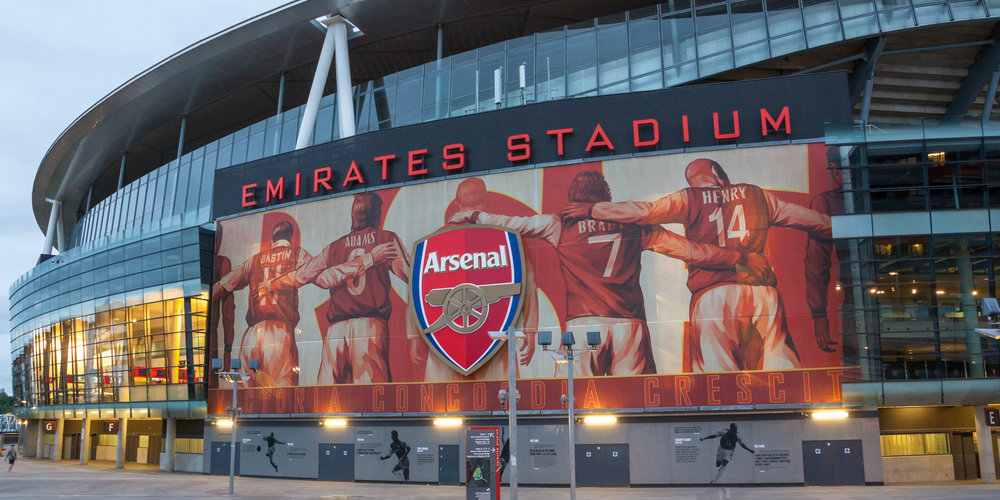 Arsene Wenger has suggested that Arsenal face a tough balancing act when it comes to ticket prices and competing with other top clubs.
The annual Price of Football study has shown that Arsenal have the country's most expensive season ticket.
However, Gunners boss Wenger has argued that average prices at the Emirates Stadium are not the highest in the Premier League and that prices at the Emirates Stadium have not risen in recent years.
"I believe we don't have the most expensive average price, so you have to be careful how you present that," Wenger said at a press conference on Thursday.
"For four or five years we have not increased the price of our tickets.
"Of course I am concerned, and the club is concerned, that we allow people who are less rich to afford to come to the games.
"We are also in a system that we do not master. When the wages go up at Man City or Man United or any other clubs we are accused if we lose our players to these clubs because we do not play the wages that the players demand.
"So we are in the system where we have to live with the requests and the demands of the players."