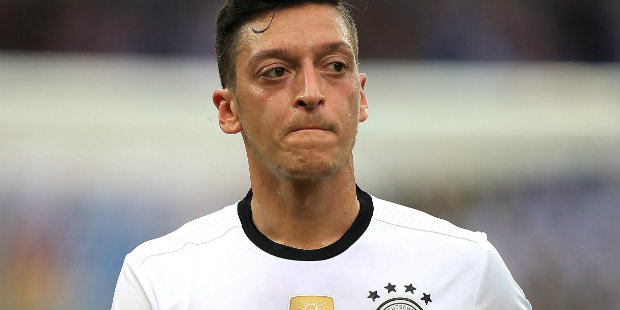 © Mike Egerton/PA Wire
There is speculation about Mesut Ozil's future following his absence for Arsenal's win over West Ham.
Boss Unai Emery denied reports of a row with the German and said Ozil was absent because of illness.
The Daily Mirror suggest Ozil's future at the club is in doubt and that he was told by Emery in training last week that he had to work harder.
And The Sun declare that Ozil "threw a sickie" after being asked to play in a different position.
Meanwhile, Danny Rose continues to be linked with a move away from Tottenham.
The transfer window in England is closed but remains open in other parts of Europe, meaning Premier League players can still be sold or loaned to clubs on the Continent until then.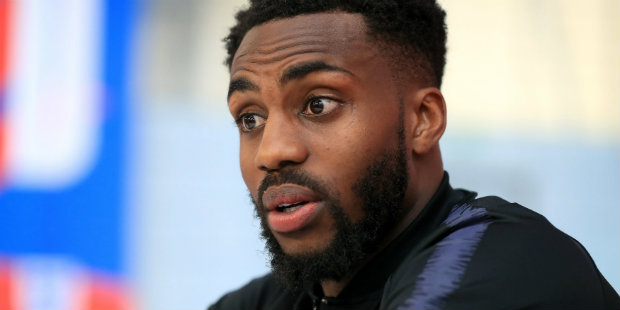 © Mike Egerton/PA Wire
Rose, previously linked with Manchester United, has more recently been touted for moves to the likes of Paris St-Germain and Schalke.
The Daily Star now claim Rose could move to Marseille, either on loan or on a permanent basis, before the French transfer window closes this week.
And Chelsea owner Roman Abramovich is to resume plans to redevelop Stamford Bridge, according to the Daily Mail.
It comes after the Sunday Times suggested that Abramovich is plotting a sale of the club.
There has been speculation about the Russian's intentions since he shelved plans to redevelop the Bridge, which was seen as a response to issues with his UK visa.
But the Daily Mail say staff at Chelsea have been told that the redevelopment project will restart even though a date has not yet been specified.
The Times say Abramovich will demand an offer of at least £2.5bn to consider selling Chelsea.
But The Times also say he "is not actively looking to sell the club" despite having "received numerous inquiries" since his visa problems earlier this summer.