Wenger backs keeper Martinez to prove himself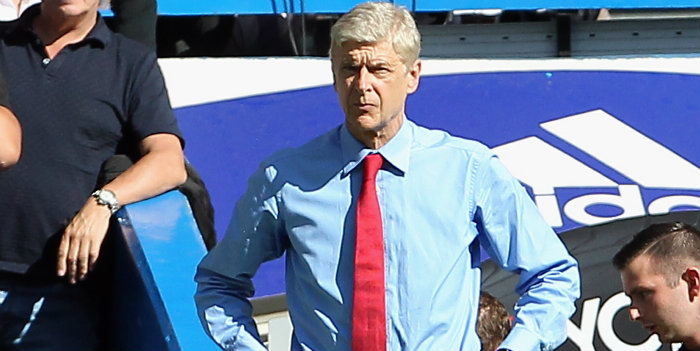 Arsenal goalkeepers Petr Cech and David Ospina are expected to remain sidelined for Monday's derby against Crystal Palace.
Gunners boss Arsene Wenger confirmed at a news conference on Friday morning that Emiliano Martínez is set to continue in goal.
Martinez, 24, was brought into the side against West Ham in midweek and took his long-awaited chance to impress, performing well in Arsenal's 3-0 victory.
And Wenger says he has no doubt the Argentine has what it takes to play in the Premier League.
"I don't believe Cech will be available for Monday night, nor Ospina," Wenger said.
"He (Martinez) looked composed, quite calm, and I know personally he has the quality because I see him every day. I know he has the quality in his game."
Laurent Koscielny will again be unavailable but Wenger revealed that the defender's absence with an Achilles tendon problem will be "shorter than expected" despite initial fears he could be facing a lengthy spell on the sidelines.
And Wenger remained guarded on the issue of his future, refusing to comment on whether there is a contract offer on the table should he choose to stay at the Emirates Stadium.
Wenger's curent contract expires at the end of the season and many fans have called for him to go.
"I have nothing to add to that. My job is to plan for the future of the club," he said.