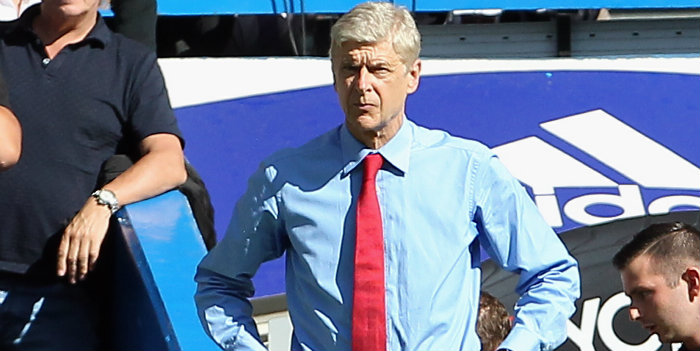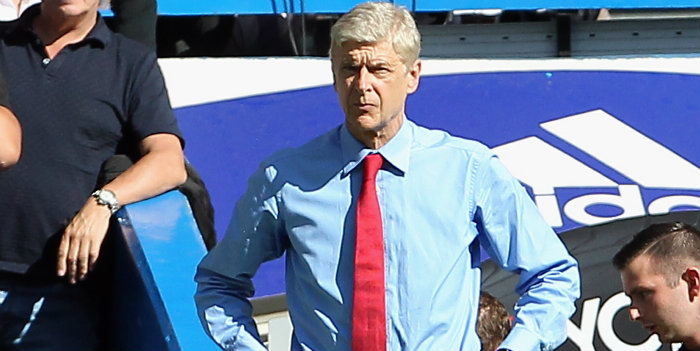 Arsene Wenger has said he believes the England manager should be an Englishman.
Arsenal boss Wenger has been touted as a possible successor to Sam Allardyce, who recently lost his job as England boss following allegations he offered advice on how to "get around" rules on player transfers.
Frenchman Wenger is admired by senior figures at the Football Association and has previously indicated that he might be interested in the England job.
However, when asked in an interview with beIN Sports if he felt the nationality of the England manager was important, he said: "I think it's very important."
Wenger added: "I've always said that England has a huge football passion and if tomorrow you have a game with France then it would be difficult [for him] not to sing the national anthem."
England, with Gareth Southgate in interim charge, face Malta in a World Cup qualifier at Wembley on Saturday.