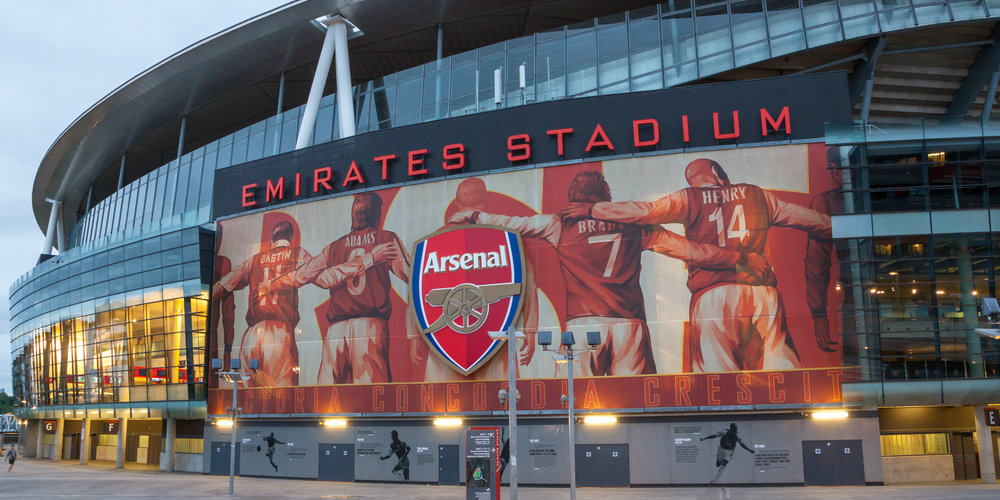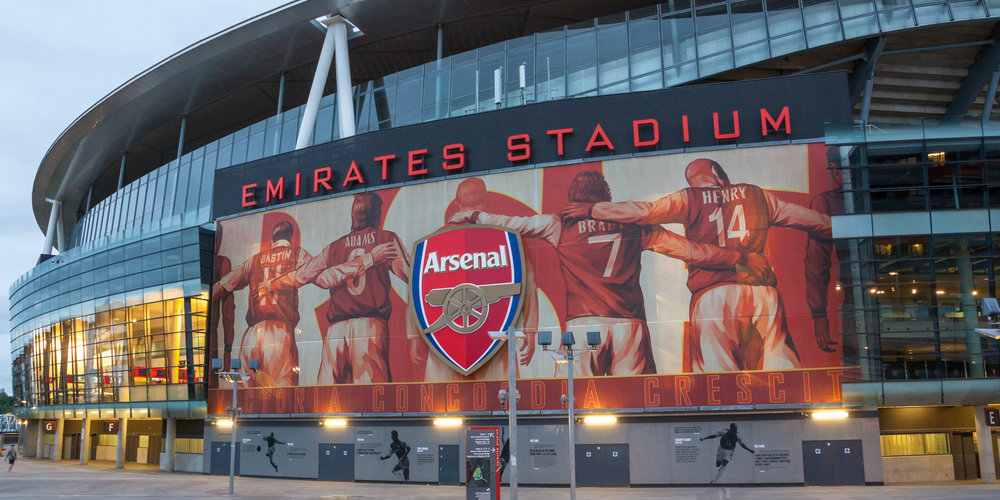 Arsenal say they will "remind players of their responsibilities" after a video emerged which appears to show a number of Gunners stars inhaling nitrous oxide.
Stars including Mesut Ozil, Pierre-Emerick Aubameyang, Alexandre Lacazette and Matteo Guendouzi feature in the footage, which appears to come from nightclub CCTV footage and was published by The Sun.
In a statement Arsenal said: "The players will be spoken to about this and reminded of their responsibilities as representatives of the club."
Nitrous oxide, also known as laughing gas or 'hippy crack', is freely available, but it is technically illegal to sell it for recreational purposes.
In the video, which reportedly comes from a London venue shortly before the start of the current season, other Gunners players including Henrik Mkhitaryan can be seen rejecting the offer to use the gas.
The footage is the latest in a series of incidents of top players being linked with nitrous oxide, with Raheem Sterling being warned by Liverpool after footage emerged of him using the substance in 2015.
In the same year, Jack Grealish was warned by the then Aston Villa manager Tim Sherwood after pictures emerged of him appearing to inhale the gas, and Saido Berahino was reprimanded by West Brom for a similar incident in 2014.
When an image was posted of Kyle Walker in 2013, he apologised on Twitter, writing: "I won't be doing this again and hope that no one else is influenced into putting their health at risk by my actions."
Arsenal began the season with two defeats but have been in excellent form under new manager Unai Emery since.
The Gunners are unbeaten in 20 matches in all competitions and take on Huddersfield in the Premier League on Saturday.