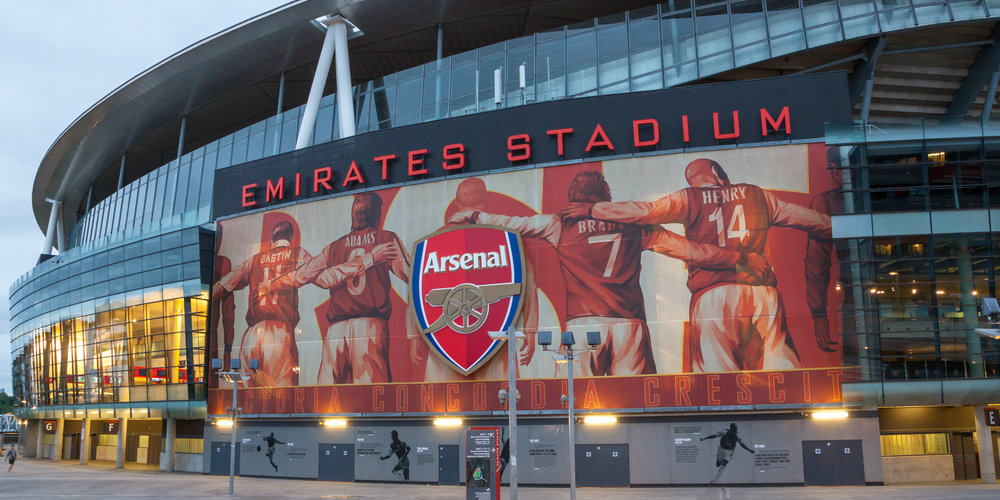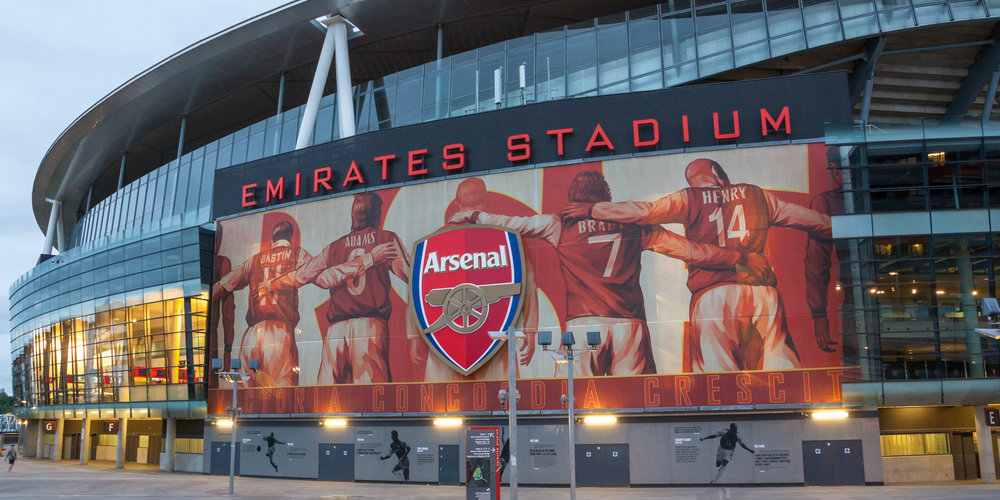 Arsenal director of football Raul Senllehi has said the club do not intend to make signings in January.
The Gunners spent during the summer and Senllehi believes that is the right time for clubs to invest.
He told the Daily Mail that the Gunners will only make a signing when the transfer window reopens if they absolutely have to.
Senllehi said: "I don't believe much in the winter window.
"There are exceptions. But if you have the right planification in the summer and the team are performing at the level you expect, you should not go to that window or try to avoid it.
"It's there for emergencies, a big injury or if something is really not working and you need to recover there. I give much more importance to the summer windows.
"We did investment (this summer) very early, because we understand this market as being inflationary, so the longer you take to make the signings the higher the prices normally become.
"We did all the homework beforehand, I would say from February, March."
Sanllehi also reiterated that Arsenal's priority is to get back into the Champions League.
"Our position is there and we need to be back there because right now it has been two years. We need to regain that position," he said.