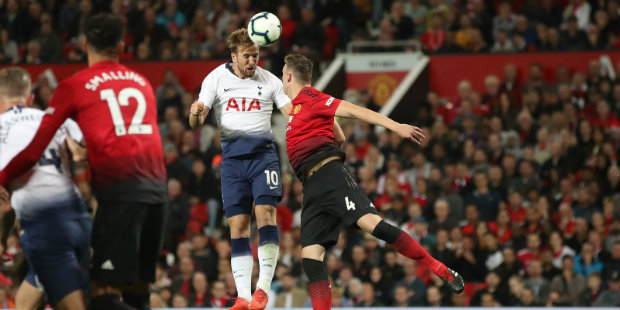 © Nick Potts/PA Wire
Harry Kane declared that Tottenham's 3-0 win over Manchester United at Old Trafford sent a message to the rest of the Premier League.
Kane opened the scoring before two goals from Lucas Moura completed a stunning Spurs victory.
"That's massive, to come here and win the way we did is a big statement," Kane told Sky Sports.
"We wanted to start the season well and three wins out of three is a great start.
"We didn't play well in the first half but we came in at 0-0 and said we had to step up the tempo.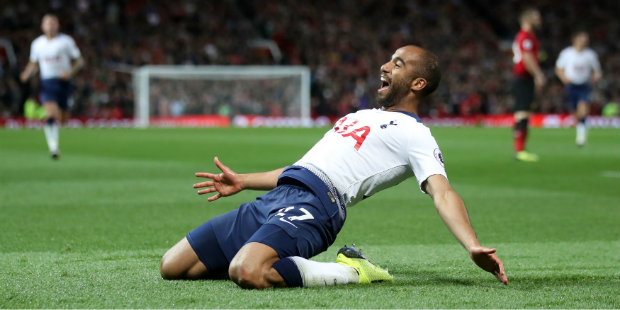 © Nick Potts/PA Wire
"We got the first goal and then we punished them, Lucas with two great finishes, and we saw the game out."
Kane added: "That's the only way we'll win the league. We haven't started well in previous years, we've had to play catch-up, but the top six are so strong now you have to stay with them.
"This will give us huge belief, it's a great statement tonight.
"We're trying to create our own history at Spurs. We've not been top of the league over the years like United, like Chelsea.
"We've done well in the last few years but not quite got there – but we have the drive to take the club to the next level."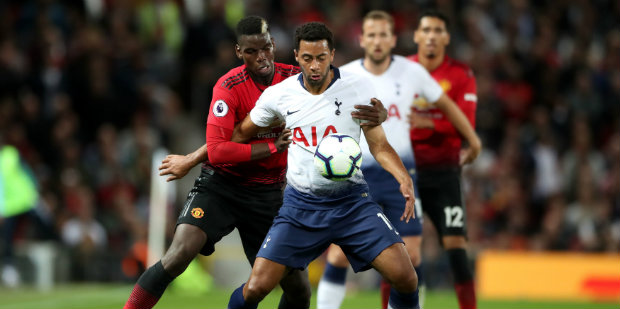 © Nick Potts/PA Wire
Spurs were criticised for not adding to their squad over the summer – they were the only Premier League club not to make a signing.
But Kane said: "A lot of us have been playing together for a while and that helps.
"It's a long old season, and at times like today in the first half we stuck together, that's what will help us win the title.
"The gaffer said he is not bringing players in who won't improve the squad and that's a big bonus for us."