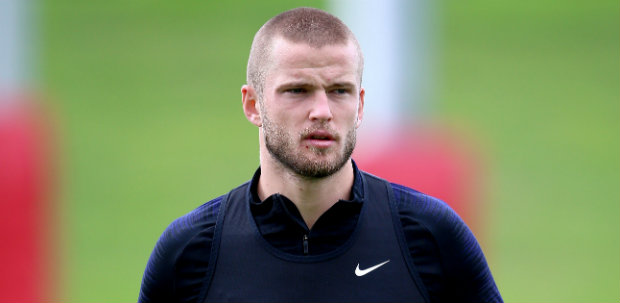 © Nigel French/PA Wire
Eric Dier says Tottenham are determined to improve upon their fine start to the Premier League season.
The stadium uncertainty – their new White Hart Lane ground is still to be completed – and losses in the Champions League to Inter Milan and Barcelona may have led to some negativity at Spurs.
But six wins from eight games, after Saturday's 1-0 win over Cardiff at Wembley, is Spurs' best start in the Premier League era.
Dier, whose first club goal since April 2017 proved the winner, told Spurs TV: "At times things haven't felt very good at the beginning of this season.
"Maybe we're a bit out of touch with reality sometimes. We always want to do better. Overall we've had a really positive start.
"We wanted to start well. In recent years it may be one of the criticisms that we haven't started so well.
"I think we can be happy where we are. We can always do better and now when we get back from international duty there's a chance for us to keep improving."