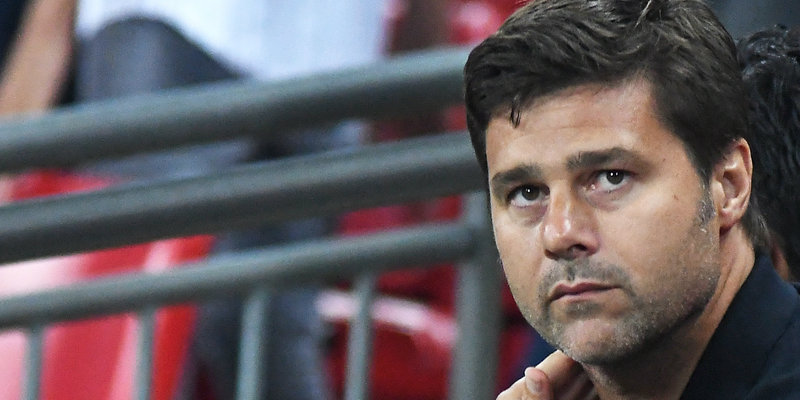 Mauricio Pochettino admits Tottenham got "lucky" when Gareth Bale and then Dele Alli both turned out to be such talents, but believes there are still other gems to be unearthed from lower leagues.
Alli marked his return to boyhood club MK Dons on Wednesday night by scoring the winning spot-kick in a penalty shoot-out victory over Watford in their Carabao Cup tie, held at Stadium MK.
Much like Bale, the midfielder – named captain in midweek – completed his move to Spurs as very much a raw talent for the start of the 2015/16 season.
Alli, 22, has since quickly developed into a key man for both club and country, helping England reach the semi-finals of the World Cup in Russia.
Bale, meanwhile, was something of a slow burner after moving from Southampton in May 2007, initially seen as a full-back, and would go some 24 Premier League appearances before being part of a winning side.
Eventually, of course, the Wales frontman became one of the most consistent top performers in Europe, which saw him leave for Real Madrid in a then world-record fee of some £85million in September 2013.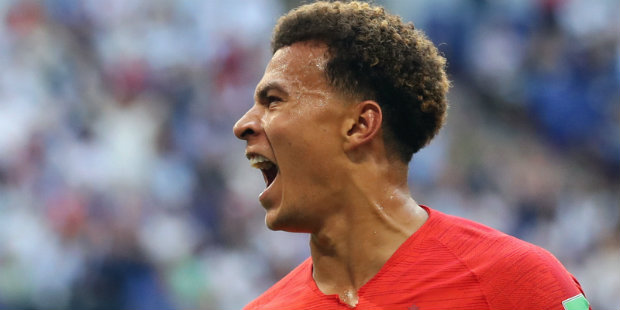 Pochettino, appointed in the summer of May 2014, knows things could have turned out very differently had the Spurs coaching staff not kept faith with Bale's progression.
"Remember with Bale, after three years he started to be a success. But they believed they signed a left-back and today he is the opposite. That was a bit lucky, to be honest," Pochettino said.
"Because after three years, when they told me all that happened, they wanted to [signals dusts hands]. You know better than me the history.
"In football, sometimes someone is up here and you say [signals Bale is magic], but it is so lucky. Yes or no? That's the truth."
Pochettino accepts taking a gamble on players outside the top flight is not an easy sell.
"There are talents in the Championship, League One and below, but then it is to get lucky with this type of player," said the Spurs boss, whose side head to Huddersfield on Saturday without injured midfielder Christian Eriksen.
"Dele is Dele because of Dele, but in the end the platform the club offered the player to develop their talent needs to be the right one.
"Of course, all the credit is for the player, but it is not the same if Dele Alli arrived from Milton Keynes to another club. Today, it would be different. Maybe better, maybe not – but different.
"That is why it is so important the players have luck with interest from some clubs.
"Interest from Tottenham is a massive thing because Tottenham have a very good platform to help the younger players improve."
Pochettino maintains for every Bale and Alli who do make it, there are plenty who are not able to deliver on their potential.
"Yes many players are a success, but many players fail," the Spurs boss said.
"If every season you sign 10 young players, it's a gamble. You take the risk, but it's normal in 10, five are good, one is excellent and four disappear.
"It's about percentage and you're always going to remember Bale and [Luka] Modric – the good ones. But if we find the full list, many players failed here the previous season that we signed."