" align="alignnone" width="620″]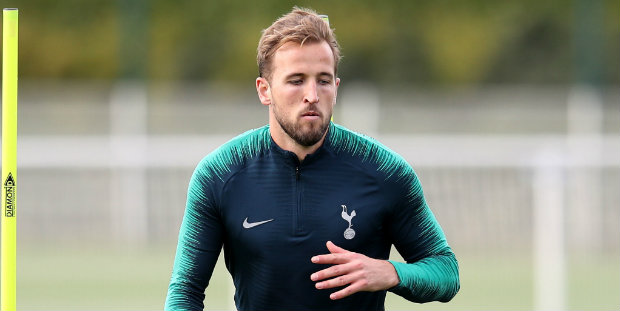 Pep Guardiola admits he was wrong to refer to Tottenham as "the Harry Kane team".
Spurs boss Mauricio Pochettino claimed Guardiola, his Manchester City counterpart, was disrespectful to the north London club when he used the term last year as it implied the England talisman was their only significant player.

Guardiola insisted he did not mean that and the reference was intended as a compliment to Kane but he accepts it came out badly.
In any case, he feels Spurs have proved him wrong completely by making a fine start to the season while Kane's form, despite yielding five Premier League goals, has been sporadic.
Spurs head into Monday's clash between the two sides at Wembley trailing impressive champions City by just two points.
"They show me how wrong I was," Guardiola said.
Given the tightness at the top of the table, Guardiola, whose side cancelled out Liverpool in a goalless draw earlier this month, sees it as another game City can ill afford to lose.
He said: "When you play against the contenders it's almost six points, isn't it?
"These are important. I don't know what's happened in the past but it's true that the strong teams are making a lot of points, they are not dropping points easily.
"That's why maybe the games against the contenders are becoming so important. We've started with three games away against them. That's why it is so important to take those points."