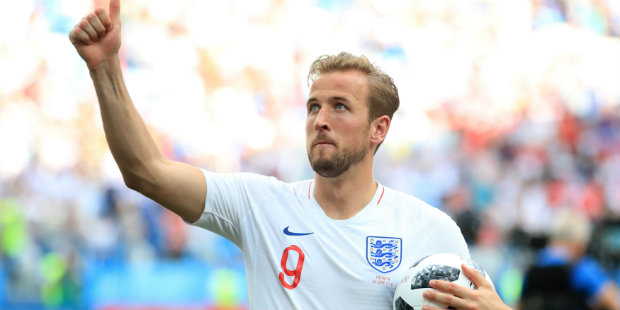 Harry Kane admits England's World Cup exit will "hurt for a while" after their hopes were dashed by Croatia.
Mario Mandzukic scored in the 109th minute of the semi-final to secure a 2-1 win after extra-time in Moscow.
Kane's Tottenham team-mate Kieran Trippier had opened the scoring for the Three Lions with a fifth-minute free-kick before Ivan Perisic equalised in the 68th minute.
England captain Kane said: "It's tough. We're gutted, we've worked so hard and the fans were amazing.
"It was a tough game, a 50-50 game, I'm sure we'll look back at stuff we could have done better but we worked as hard as we could.
"This will hurt for a while but we can hold our heads up, it's been a fantastic journey but we've got to learn from it and take what we can.
"We created some good chances, being 1-0 up we got a little too deep at times and didn't get enough pressure on the ball. There are lot of ifs and buts. In a lot of games it's small margins and it went their way.
"It's been great to get to this stage but we wanted to go on and win it. We felt we were good enough but have fallen just a bit short."