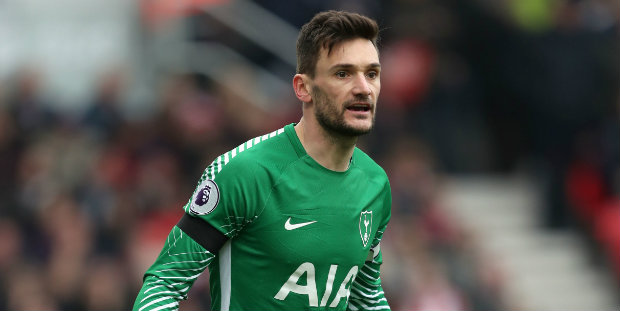 © David Davies/PA Wire
Chelsea goalkeeping coach Christophe Lollichon has reportedly suggested that Tottenham keeper Hugo Lloris is overrated and should be replaced as France's number one.
Lloris missed his country's game against Germany on Tuesday and stand-in keeper Alphonse Areola kept a clean sheet when given a chance to impress.
And Frenchman Lollichon believes that Paris Saint-Germain stopper Areola is more than good enough to be the national team's first choice rather than Lloris.
The Daily Mail quote Lollichon as saying: "People live in a dream world when it comes to Lloris a bit too much, but for me Areola is above.
"Against Germany, he was positionally very good and in his ability to come out. It's the basis of all goalkeepers, but not everyone does it well. He's pro-active in his anticipation.
"For me, he's the best current French goalkeeper. He has all the characteristics to be France's number one.
"The height, ability with ball in his feet, wingspan, his diving ability, footwork. He's the most adapted to how they play."
Lollichon recently told French radio station RMC that Areola was keen to join Chelsea before the Blues recently brought in Kepa Arrizabalaga to replace the outgoing Thibaut Courtois at Stamford Bridge.