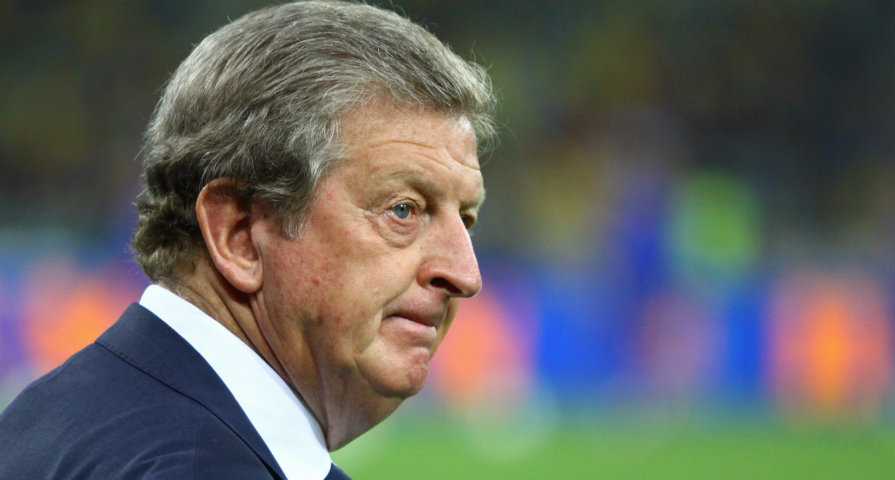 Roy Hodgson has offered his support to Wilfried Zaha after the Crystal Palace forward spoke out demanding greater protection from referees.
The Ivory Coast international expressed his frustration at the treatment he receives from the opposition and claimed he would have to "get his leg broken" for a referee to produce a red card.
Eagles boss Hodgson said at a press conference ahead of Saturday's match against Newcastle: "We are very supportive of him in everything. He said everything he had to say.
"No reason to apologise. It was heartfelt, something he thinks has happened to him. Let's hope he survives the coming matches in the way he wants to.
"There's been no specific contact with the Premier League or Mike Riley and his people at all. I see no reason for that. We've not made any overtures to the Premier League or the PGMOL.
"(That treatment is a) back-handed compliment. When you're a good player you'll get tighter marking, tighter treatment, and fouls will happen. We have to rely upon the referees seeing these fouls and taking appropriate action. Which they do, for the most part."