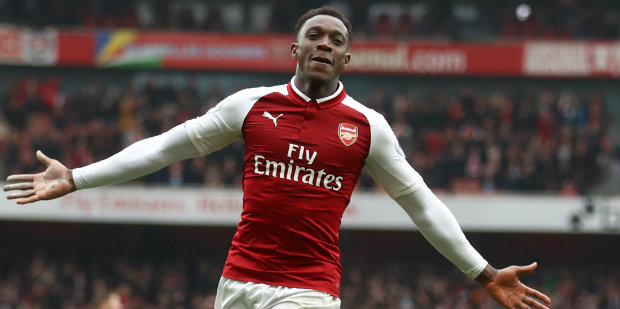 © Tim Goode/PA Wire
Crystal Palace boss Roy Hodgson has denied reports he is looking to sign Arsenal striker Danny Welbeck.
Reports suggested that the Eagles were planning to make an offer for the England international, whose Gunners contract expires at the end of the season.
But Hodgson said: "We aren't specifically targeting anything at this moment in time.
"Like all clubs in the Premier League, we are all constantly assessing and looking at players, so that when the day comes, if there is a vacancy and if there is money to spend, you know where to go.
"I haven't had a serious meeting with the scouting department – they are getting on with their work and we have several meetings scheduled later in November and December.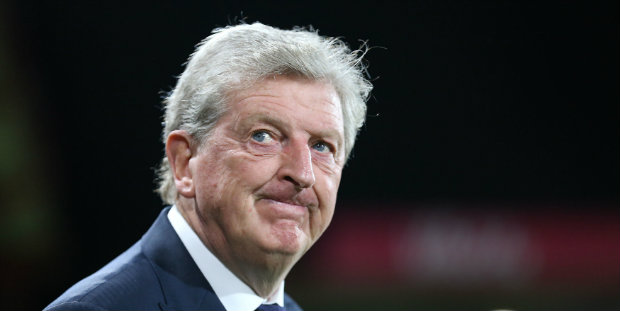 "Maybe then they will tell me what they are thinking in various positions, but if you ask me now: 'Have I spoken about Danny Welbeck or has anyone spoken to me about Danny Welbeck, the answer is no."
Speaking at a press conference on Thursday afternoon, Hodgson was also asked about reports linking Manchester City and Everton with Eagles defender Aaron Wan-Bissaka.
Hodgson said: "It is very easy to link anybody with anybody.
"I have no idea if there is any truth in it – you would have to ask Pep Guardiola, but I doubt he would give you an answer.
"But it is good I suppose that there are people out there who are writing about and seeing the quality of Wan-Bissaka and appreciate what he has been doing.
"As far as we are concerned we have him as our player and he is under contract with us and we have no desire or intention of selling him.
"I am happy he is here and I am happy he is playing well and happy his skills are being recognised, and long may that continue."